OUR WORLD HERITAGE
Almost 500 organisations, experts and citizens from around the globe gathered at the launch of Our World Heritage. 16 November 2020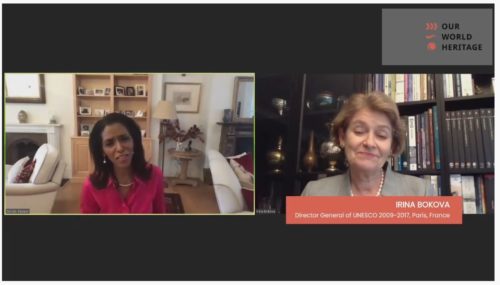 As we prepare to celebrate the 50th anniversary of the World Heritage Convention there is a genuine concern about the legacy that we will be able to leave to the future generations. In fact, cultural and natural heritage are today endangered by a broad variety of factors that, also in the presence of climate change and global warming contributing to the aceleration of natural and anthropogenic disasters of unprecedented dimensions including symmetric and asymmetric armed conflict, terrorism, aggressive land use, exploitation and urban expansion.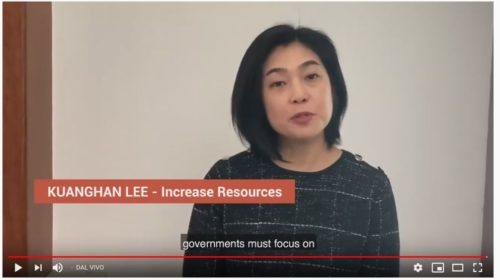 Nevertheless, also the blind, negligent (if not corrupt) policy pursued by some national and/or local authorities represents a serious threat to natural and cultural heritage. This especially when the policies undertaken seem more interested to leave wide space of manouver for unscrupulous economic speculators rather than to support cultural heritage agencies that are chronically starving for qualified human resources (always insufficient) and aggravated by constantly shrinking, inadequate financing impeding the excercise of their commitment towards a methodic preventive conservation and maintenance, monitoring and protection of cultural heritage. A condition driving to a poor management, an aggressive tourism development and economic speculation driving to an overexploitation of this unique irreplaceable patrimony that, under international law, is a protected human right.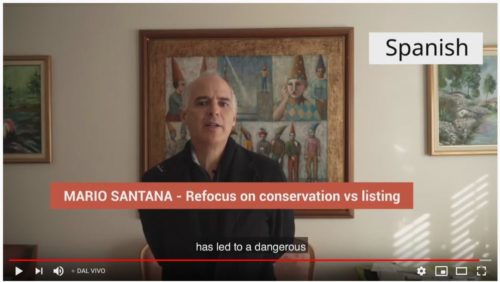 This is why, in view of the celebrations of the 50th anniversary of the World Heritage Convention, civil society organizations, experts and citizens united by the common intent to actively contribute to the conservation and appropriate enjoyment of the world heritage have decided to unite the their efforts within Our World Heritage (www.ourworldheritage.org), a newly born organization with the aim of developing a careful reflection on the problems that today afflict the natural and cultural heritage and to promote a greater involvement of every expression of civil society in the conservation of heritage through an inclusive approach.